HERMU presents five papers at the iHEA conference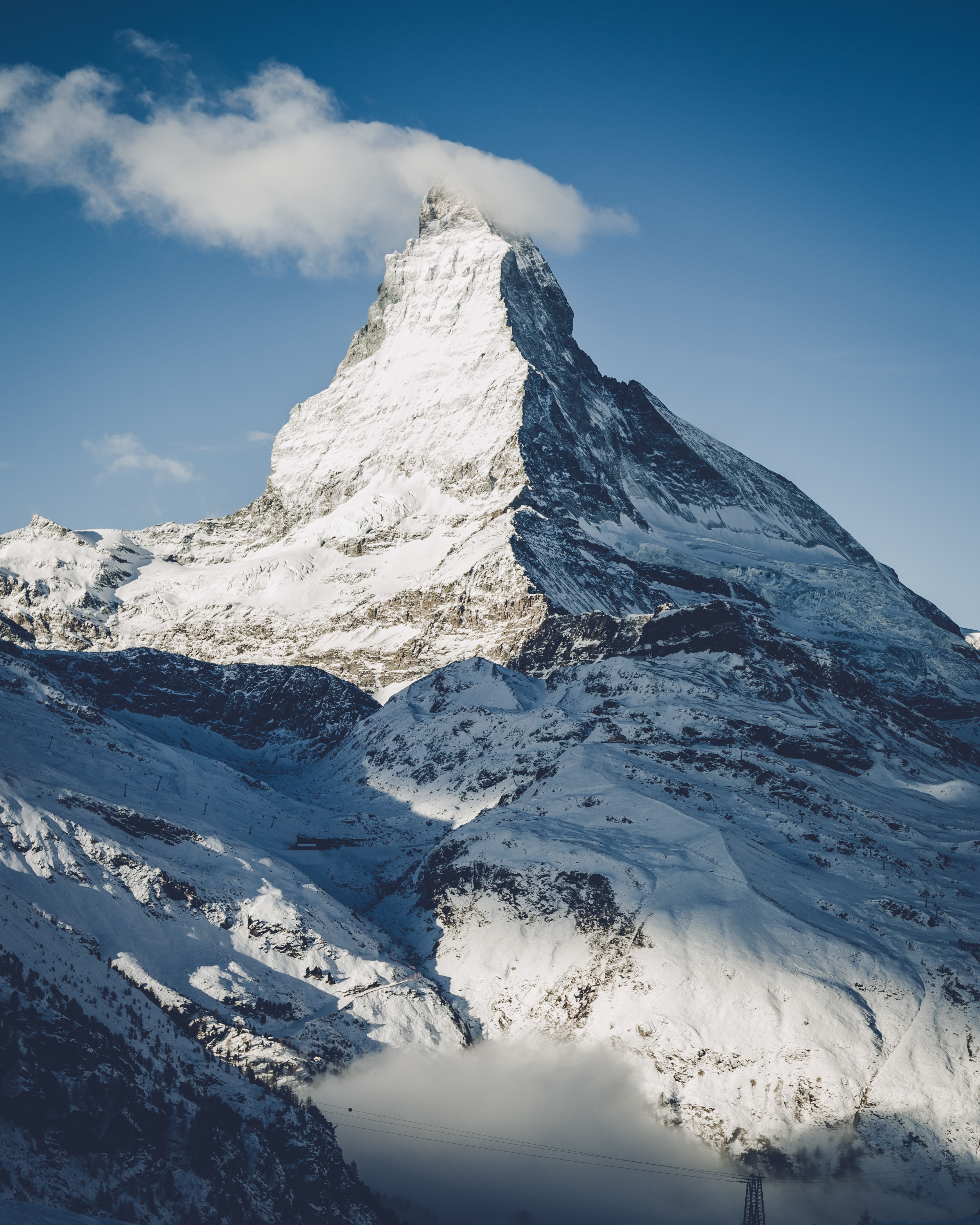 A/Prof Tracy Comans, Dr Centaine Snoswell and Dr Kim-Huong Nguyen of UQ's Health Economics Research & Modelling Unit recently presented at the "New heights in health economics" International Health Economics Association (iHEA) conference held in Basel, Switzerland.
Dr Centaine Snoswell presented two projects on the economic evaluation of telehealth interventions and attended a pre-conference workshop on cost-benefit analysis. A/Prof Tracy Comans presented two projects, the first on the methods of developing a preference based instrument for people living with dementia (co-author Kim-Huong Nguyen) and the second on using simulation modelling to inform orthopaedic service delivery in Queensland (co-author Nicole Moretto). Dr Kim-Huong Nguyen (co-authors Megan McStea, Tracy Comans) presented on the costs of end of life care in Queensland for patients with antimicrobial resistance.
For further details, see the full conference program.