Research and development in Australia's aged care program
25 October 2023

12:30pm

–

1:30pm
In general, aged care services lack a culture of research, with tight staffing levels and high turnover at all levels. Facilities and programs are often small, lacking economies of scale and sophisticated expertise. This results in failure to deliver even when firm agreements are in place. This environment lends itself to system level/administrative or implementation science based research rather than conventional controlled trials. In this seminar, three presenters will explore and analyse the opportunities and challenges in aged care research.
Speakers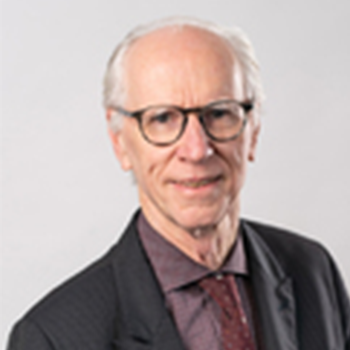 Professor Len Gray
Opportunities and challenges
Professor Gray is a Senior Researcher at the UQ Centre for Health Services Research.. His research interests focus on aged care policy, models of aged care service delivery, assessment and care planning systems, and in recent years, health informatics and telemedicine strategies.
Professor Tracy Comans
Public reporting systems in long term care – impact on quality
Professor Comans is a UQ Amplify Fellow at the UQ Centre for Health Services Research, and an adjunct Research Fellow at the Royal Brisbane and Women's Hospital. Her work involves the application of economics in complex multidisciplinary health services contexts.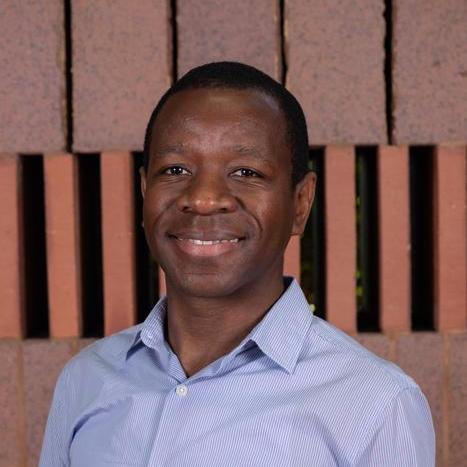 Dr Ronald Dendere
Choosing an assessment solution
Dr Dendere is a Research Fellow in Health Informatics & Research at the Centre for Health Services Research. He currently researches health information systems, health data standards, using data for healthcare delivery and evaluation, and digital health approaches for enhancing patient engagement.
About Geriatric Medicine Seminar Series
Geriatric Medicine Seminar Series
UQ Centre for Health Services Research and the Queensland Dementia, Ageing, and Frailty Clinical Network present a seminar series featuring researchers from medicine, nursing, allied health, pharmacy, and psychology as well as biomedical engineering, health economics, data analytics, health informatics with a focus on ageing and geriatric medicine. 
You can  subscribe here to receive upcoming seminar notifications.
Venue
Zoom: https://uqz.zoom.us/j/86531060260