Assumptions on who can and can't access telehealth services
7 April 2021

12:30pm

–

1:30pm
Presented by Dr Claire Brolan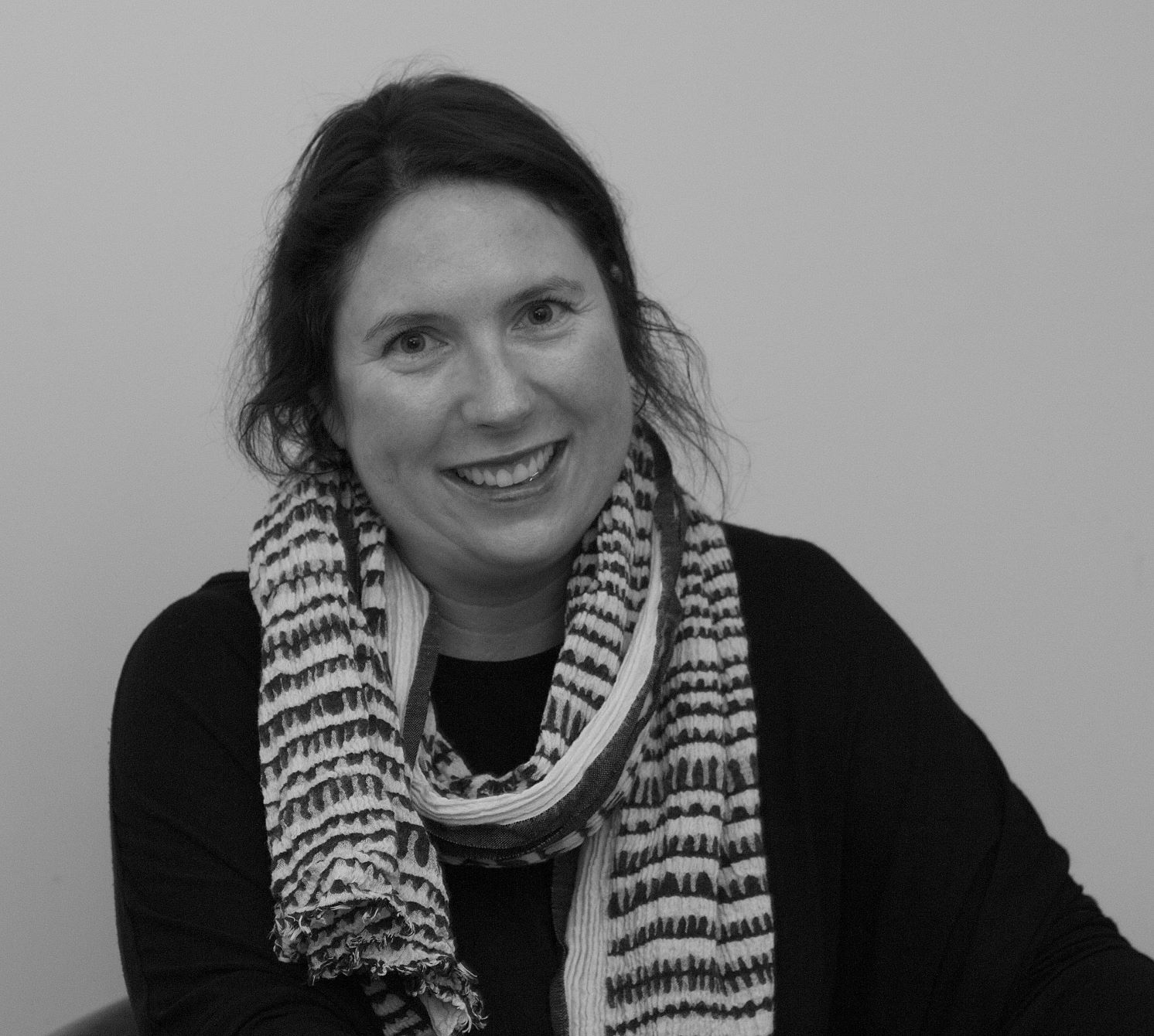 Dr Claire Brolan is a UQ Development Research Fellow at the Centre for Policy Futures atQ.  Claire is also
The forum will explore the assumptions and myths about access to telehealth services by dis to engage in telehealth supports.  This forum examines the 'most appropriate' way to provide health services to marginalised or disempowered groups for improved equitable access to healthcare.  Queensland's new right to access health services law (section 37, Human Rights Act 2019 (Qld)) will frame this forum's discussion.
Panelists this month include:
Dr Helen Haydon, Research Fellow – Telehealth Consultant, Centre for Online Health
Associate Professor Sheleigh Lawler, School of Public Health
Dr Katie Brooker, Postdoctoral Research Fellow, Queensland Centre for Intellectual and Developmental Disability
Associate Professor Liam Caffery, Telehealth Technology Director, Centre for Online Health (Webinar Chairperson)
Please note this meeting is a Zoom Only Webinar.
Connect using the following link: https://uqz.zoom.us/j/83935236538
Venue
Online via Zoom: https://uqz.zoom.us/j/83935236538