Biological age: how to detect and intervene
4 April 2019

12:30pm

–

1:30pm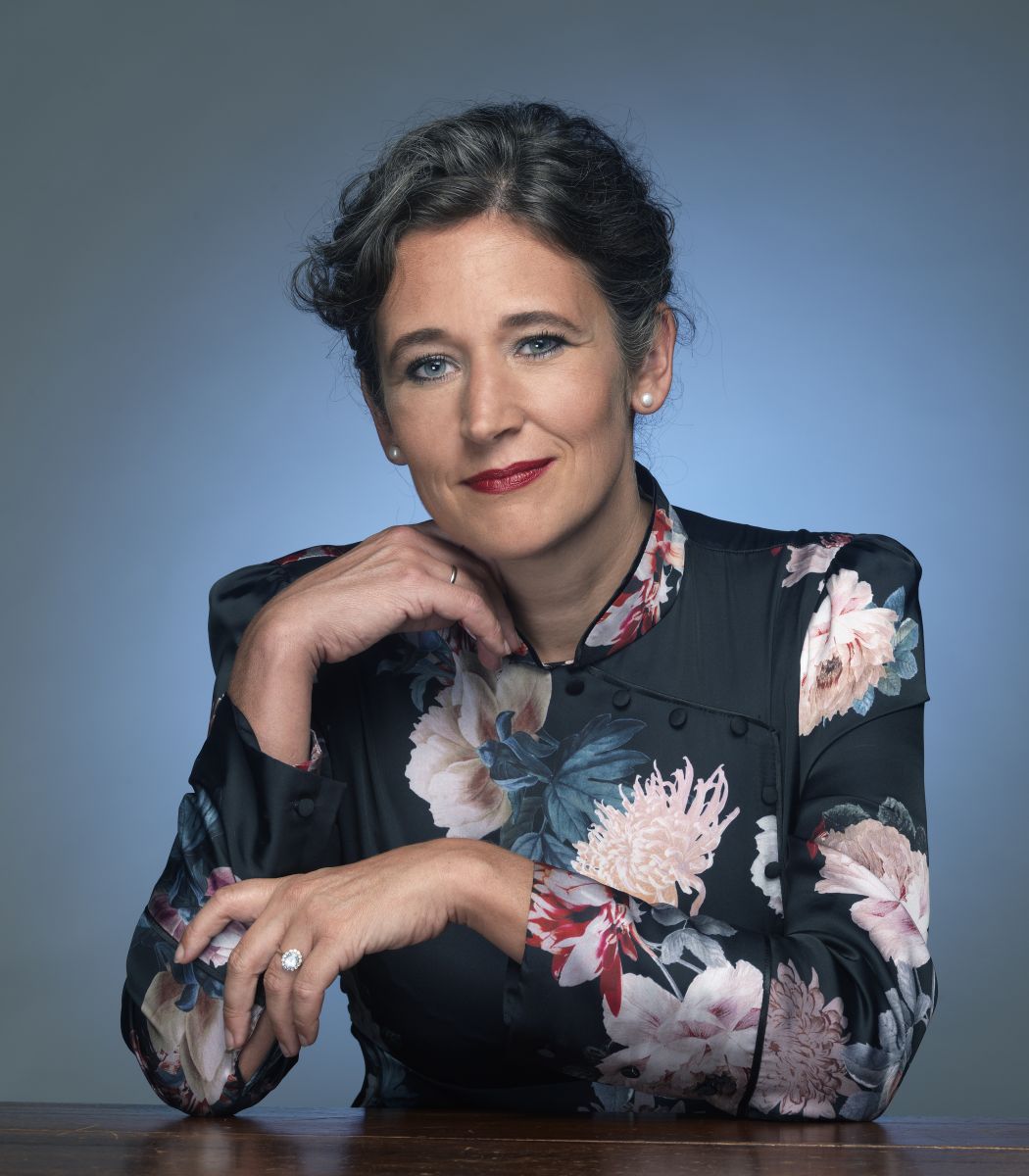 After graduation in Medicine at the Medical University Lübeck (Germany) in 2003, Andrea Maier registered as specialist Internal Medicine-Geriatrician at the Leiden University Medical Centre (the Netherlands) in 2009. Contemporaneously she worked on translational research on ageing, defending her thesis on gerontopsychiatric-medical units in 2003 and on cellular senescence in 2008. Her research is driven by her passion to unravel ageing mechanisms and the interaction of ageing and age-related syndromes and diseases, which eventually leads to counteracting interventions. Her research group particularly focuses on sarcopenia and cellular senescence and its influence on age-related diseases. She conducts several observational and intervention studies and published more than 200 peer- reviewed articles. In 2012 she was appointed as Head of the Section Gerontology and Geriatrics at the VU University Medical Centre and the Amsterdam Centre on Aging, Amsterdam (the Netherlands) and in March 2013 as full Professor of Medicine, particularly Gerontology. In February 2016 she was appointed as Professor of Ageing at the VU University Amsterdam, The Netherlands. Since February 2016 she has worked at the Royal Melbourne Hospital as Divisional Director of Medicine and Community Care and as Professorial Fellow of Aged Care at the University of Melbourne, Australia. She is the chair of the Ageing Network within the Melbourne Academic Centre for Health.
A light lunch will be served from 12 noon for those who RSVP by 29 March 2019.
Please also join via Zoom Video Conference using Meeting ID: 547245624 Join from PC, Mac, Linux, iOS or Android: https://uqz.zoom.us/j/547245624
Please RSVP by 29 March 2019 to chsr@uq.edu.au. Please advise us of any dietary requirements.
Venue
Translational Research Institute
37 Kent Street, Woolloongabba