Dr Kim-Huong Nguyen presents at the ADF2019 in Hobart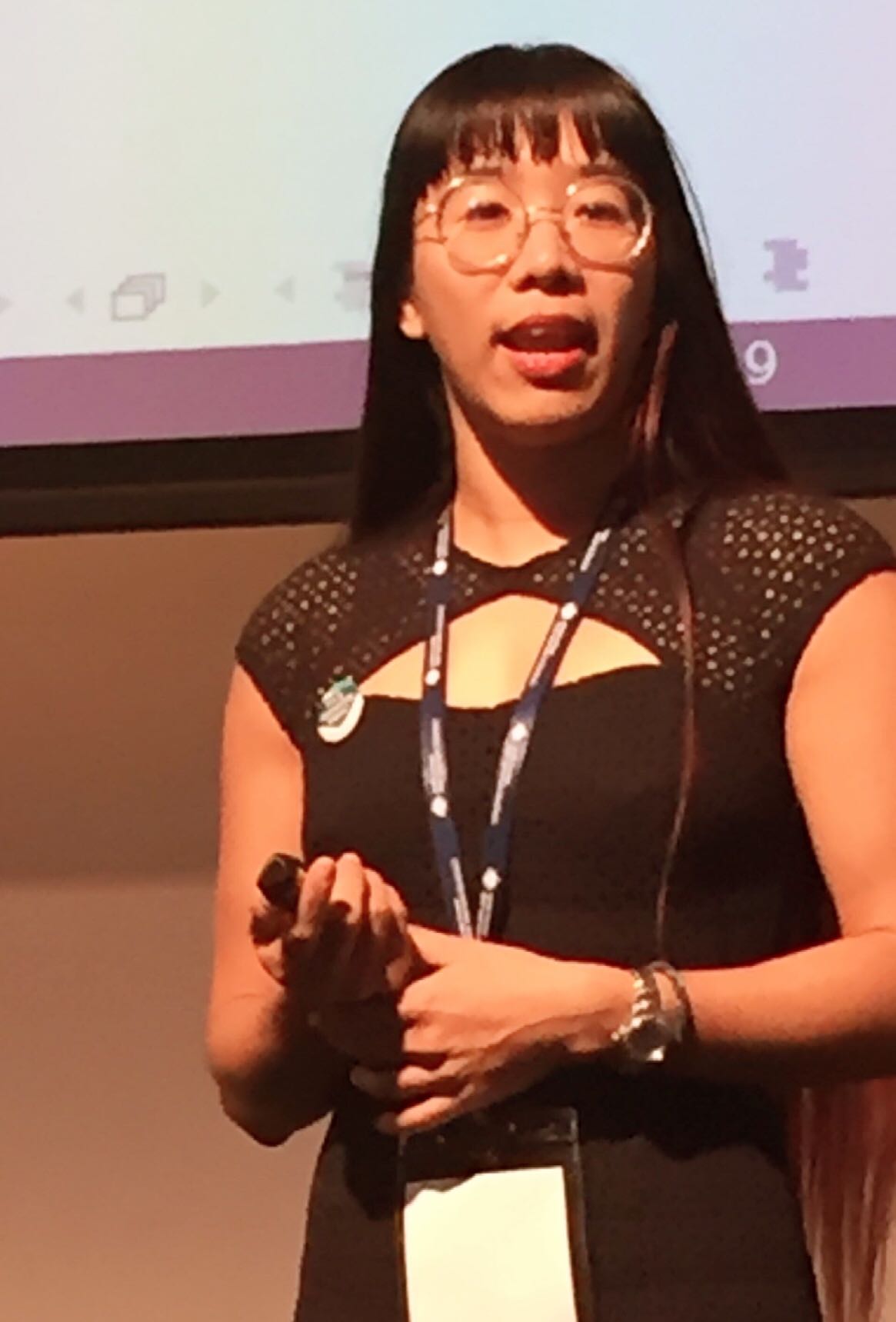 Dr Kim-Huong Nguyen from UQ's presented at the NHMRC's Australia Dementia Forum (ADF2019) on the 13th June 2019 in Hobart, Tasmania. Policy makers, researchers, health care professionals, aged care industry representatives and consumers (people with dementia and their carers) from across Australia convened at this annual forum, which showcases the latest achievements in dementia research.
Dr Nguyen presented her research on the comparative analysis of dementia quality of life preferences of people with dementia, carers and older Australians. Her research explored differences in quality of life preferences across these populations and how variations affect the estimated utility values. The research findings provide a significant step towards understanding how different populations value aspects of quality of life associated with dementia and highlights the challenges and opportunities to actively engage people with dementia in research. The presentation was well-attended and well-received by the audience.
This study is a part of an NHMRC-funded project valuing dementia quality of life – the AD-5D project, led by A/Prof Tracy Comans, within the NHMRC's Cognitive Decline Partnership Centre. More information about the project is available here.