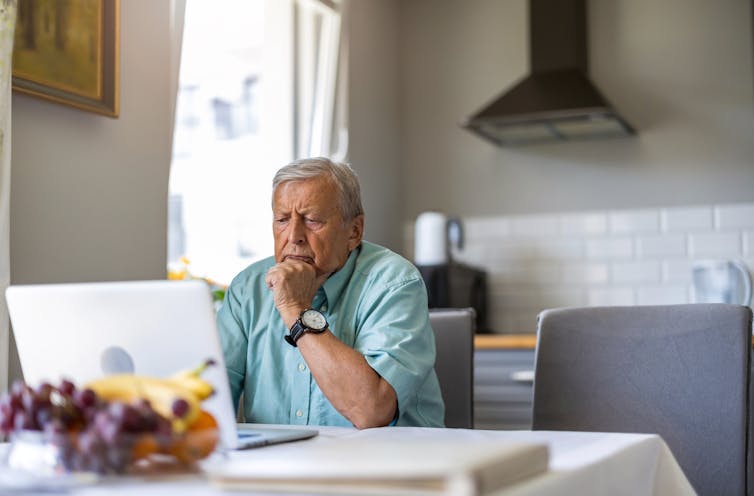 Danelle Kenny, The University of Queensland and Tracy Comans, The University of Queensland
So you've been approved for a home care package. Congratulations! This government-funded program can provide you with much-needed assistance to stay independent and live safely in your own home.
However, the process of getting started can be confusing and overwhelming. Which provider should you choose, how do you get the most out of your package, and what if you change your mind later?
Here's what you need to know.
What does a provider do?
A provider delivers aged care services subsidised by the Australian government – such as nursing care, personal grooming, home maintenance, meal preparation and transport – under a home care package.
Your provider can help with decision-making, managing your package funding, and handling any fees or charges you may have to pay.
Your choice of provider will be limited to those that service your area, their staffing levels, and possible waiting lists for different service types. My Aged Care's Find a Provider can provide more information about providers near you.
Are there waiting periods?
Potentially.
There may be a delay between receiving your approval for a home-care package and when one becomes available. This will be the same regardless of your choice of service provider.
Occasionally, the service provider will be at capacity and not able to start the services you want as soon as your package starts.
The only way to know is to ask the service provider directly.
How does the provider work?
Providers all work differently.
Some use case managers and assign staff members to you to provide consistency and familiarity. Others may be organised centrally and different workers might attend each time you need that service.
Some may come the same time each week, or day. Others may come on different days each week.
Think through what's important to you and what your expectations are before you discuss your care with a service provider.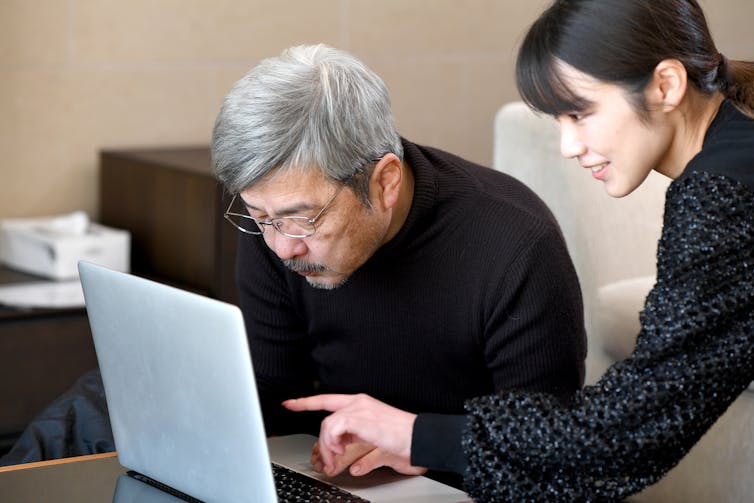 What fees does the provider charge?
Provider fees are highly variable. Fee schedules are published on the My Aged Care website or can be requested from the service provider, but it is still sometimes quite hard to compare.
If you can, try to compare:
administration fees
care management fees
service delivery fees (for example, do they charge per hour or per 15 minute block?)
travel costs (for example, do they charge per kilometre travelled or a flat rate?)
internal or third-party services (for example, do they use their own nurses or outsource it to another company that provides this care?)
Writing these down or creating a spreadsheet can help with comparisons.
What services do I get?
You get to choose how the funds in your home care package are spent, as long as they are broadly for health care.
This choice can be daunting, but try to think through what services best meet your care goals. Consider which services will best meet the long-term goal of staying healthy at home. The assessment completed prior to your approval is a good starting point for identifying gaps in your care.
Ask yourself: "What will help me stay living at home longer?"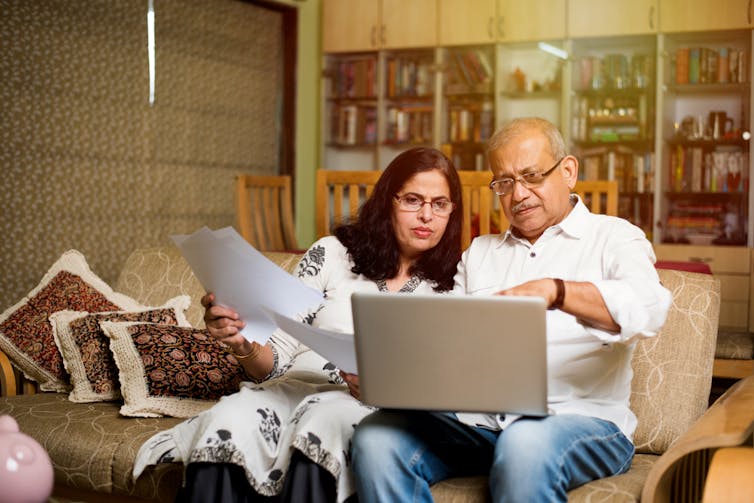 Can I organise services outside of what the provider supplies?
Yes. However, they may not be covered through your home care package.
Say you already have a trusted clinician and would like to continue to receive their care. You can discuss brokering through your service provider.
If you have used up the funds in your home care package, you always have the option to pay privately. This won't affect your home care package.
Likewise, you are still eligible to receive Medicare rebates, chronic disease management plans, and government-subsidised prescriptions while you're on a home care package.
Can I review my package as time goes on?
Yes. You should review your package regularly to make sure it still meets your needs.
You might need to change the mix of services, or you might realise you need more funding. If you have a case manager assigned to you, they can help you find the best options.
Think about services you may be able to access outside of your package and what informal care might be available. This can take pressure off your package.
If your care needs are still not being met, you may be eligible to apply for a higher level package, which you can discuss with your provider at any time.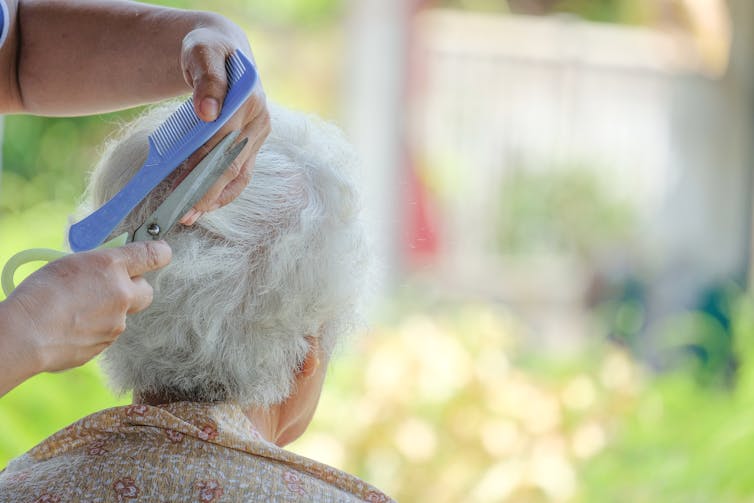 What if I want to change providers?
First, think about what issue you have with the current provider, whether you feel comfortable discussing your concerns with them, and whether switching will resolve the issue.
If you decide to switch, it won't cost anything. You need to provide between two and four weeks notice for your package to transfer and you will generally need to contact My Aged Care to reactivate your code for the new provider yourself.
Remember there may be waiting periods with the new provider and their fee structure may be different. Be sure to check the details of the new provider carefully to make sure they can support you to stay healthy at home.

Danelle Kenny, PhD student, The University of Queensland and Tracy Comans, NHMRC Boosting Dementia Research Leadership Fellow, The University of Queensland
This article is republished from The Conversation under a Creative Commons license. Read the original article.