Professor Ruth Hubbard, Masonic Chair of Geriatric Medicine and head of the Ageing and geriatric medicine program at the Centre for Health Services Research, compares superhero lifestyles, personality traits and behaviours against healthy ageing outcomes.
---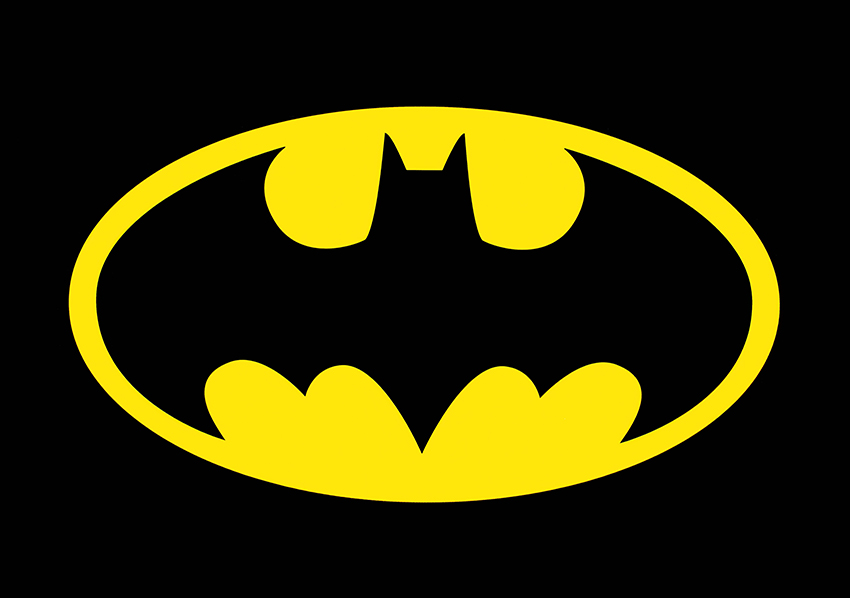 Bruce Wayne did not have an easy start to life as his childhood was defined by several traumatic events. At eight  years old, Bruce fell into a dry well and was attacked by a swarm of bats, triggering a lifelong phobia of this nocturnal creature that would later be an inspiration for his alter ego. Shortly after this incident, Bruce witnessed the brutal murder of his parents by a mugger.
Experiencing childhood trauma can have profound consequences throughout a person's life, and cumulative trauma, i.e. multiple adverse childhood experiences, as in Bruce's case, has been linked to numerous adverse events, including poor health behaviours, chronic disease, low life potential, and early death.1 In addition, early parental loss has been associated with a host of detrimental outcomes, including substance misuse and eating disorders, reduced psychological wellbeing, and poorer self-rated health.2,3
Witnessing his parents' murder was what ultimately inspired Bruce Wayne to become a crime-fighting vigilante, and it is possible that this strong sense of purpose mitigates some of the strongest risk factors associated with his upbringing. Batman is described as having a genius-level intellect and peak physical conditioning, and he is supposedly one of the best martial artists in the DC universe. Studies have shown that martial arts can promote healthy ageing through improved cardiovascular fitness, balance performance and reduced stress.4,5 Batman's high physical fitness in general is a huge asset to his healthy ageing, reducing risk of death and various disease, and improving quality of life.6 In addition, whilst Bruce Wayne pretends to live an alcohol-fuelled playboy life in order to not raise suspicions about his double life, he actually avoids alcohol to maintain his physical and mental prowess. Avoiding smoking and limiting alcohol consumption have been associated with longevity and healthy ageing.7-10
The most protective factor for Bruce Wayne's health is likely to be the extreme wealth he inherited from his parents. A person's socioeconomic status — the social and financial conditions in which people are born, work and live — is the single most important determinant of health.11. With good financial resources, Bruce Wayne will be able to access premium health and support services, even in a corrupt place like Gotham City.
1 Su, W. et al. (2020). Australian Journal for General Practitioners, 49, 423-430.
2 Høeg, B. L. et al. (2017). J Health Psychol, 22(14), 1851-1861.
3 Marks, N. F. et al. (2007). J Fam Issues, 28(12), 1611-1638.
4 Muiños, M. et al. (2015). Atten Percept Psychophys, 77(6), 2061-2073.
5 Lip, R. W. et al. (2015). J Phys Ther Sci, 27(3), 667-672.
6 Posadzki, P. et al. (2020). BMC Public Health, 20(1), 1724.
7 Kojima, G. et al. (2018). Age Ageing, 47(1), 26-34.
8 Daskalopoulou, C. et al. (2018). BMJ Open, 8(4), e019540.
9 Rehm, J. et al. (2017). Addiction, 112(6), 968-1001.
10 Stockwell, T. et al. (2016). J Stud Alcohol Drugs, 77(2), 185-198.
11 Health, A. I. o. et al. Australia's health 2016. (AIHW, Canberra, 2016).