Telehealth is a rapidly growing sector. An increasing number of organisations and health service providers recognise the benefits of implementing telehealth to supplement their existing way of delivering health services. However, identifying where to start, how to lead the change, and effectively manage telehealth services can be a complex and overwhelming task. Let us help you with this!
The Centre for Online Health has more than 15 years' experience establishing and delivering clinical telehealth services, and frequently consults to federal and state governments, non-government organisations, non-profit organisations, and industry partners about telehealth (see our consultancy showcase for more information). Our team of experts offers telehealth consultancy services, ranging from raising awareness through talks and keynotes; educating and training through interactive workshops and CPD-recognised professional development courses; through to customised advice regarding all aspects of telehealth including planning, implementation, and evaluation.
Talks and keynotes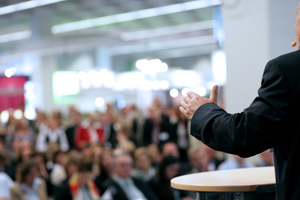 Let our key consultants assist you to raise awareness about technology in healthcare. Our talks and keynotes provide an overview of what telehealth is and what it entails. We customise our talks to suit your requirements. Popular topics include:
Introduction to Telehealth
Telehealth implementation planning
Telehealth service evaluation
Telehealth opportunities and future directions
For more information, contact us. 
Workshops and professional development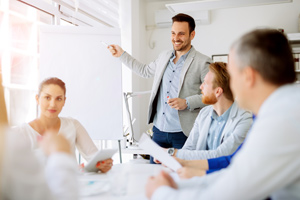 For those ready to take action, we offer in-depth, interactive workshops and professional development opportunities to equip your staff with the necessary knowledge and tools to create meaningful and sustainable change around telehealth. Our professional development courses are CPD recognised. Courses typically run over 2-3 full days, but we are happy to tailor the format to suit your requirements. Popular workshops include:
Introduction to Telehealth
Telehealth implementation planning
Telehealth service evaluation
Telehealth skills training for clinicians
Telehealth coordinator training
For more information, or to arrange a workshop, contact us.
Customised advice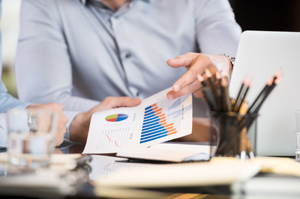 We understand that every service is different and faces unique challenges. Our team of consultants covers a broad range of expertise, including, but not limited to:
Telehealth planning and evaluation
Development of telehealth governance frameworks
Evidence summaries (literature and scoping reviews)
Development of new models of care
Technical training, advice, and room configuration/ audits
How to work with Indigenous communities to set up telehealth services
Economic modelling and evaluation (incl. market scans for technology solutions)
Post-implementation and post-incident reviews
Literature reviews for policy development
Contact us to discuss your requirements and how we can help.