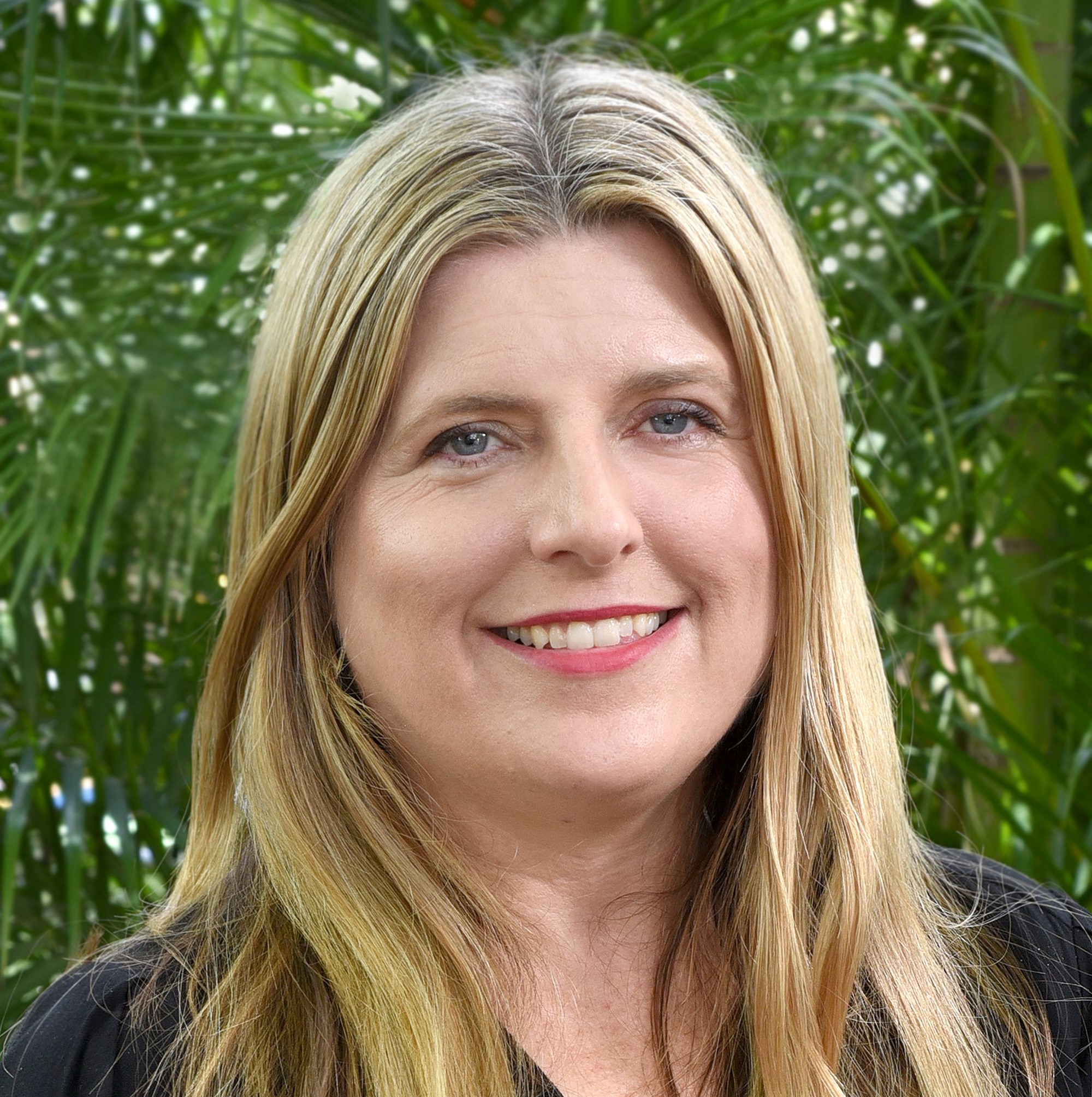 Associate Professor Clair Sullivan
Director QDHeC
Associate Professor Clair Sullivan is an internationally recognised practising and academic clinical informatician, and a pioneer of innovative digital technology. She is passionate about achieving best outcomes for every patient in the Australian healthcare system.
Research and Programs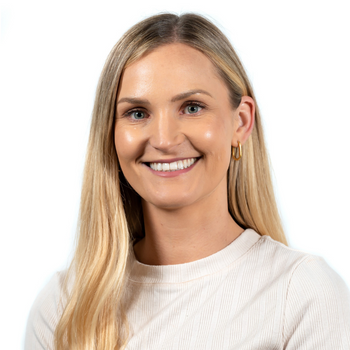 Samantha Robertson
Research Assistant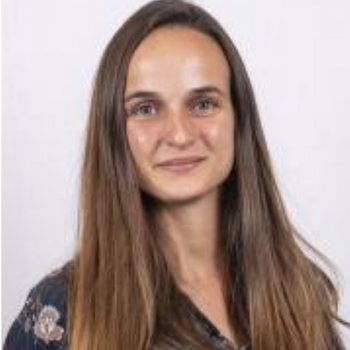 Carina Silva
Research Assistant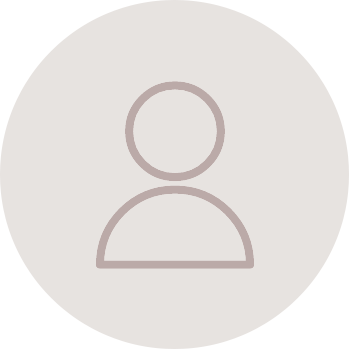 Elenor Farenden
Research Assistant
Operations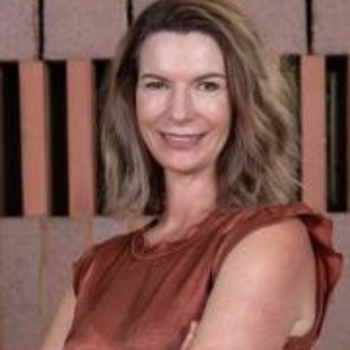 Vicki Hobson-Green
Operations Manager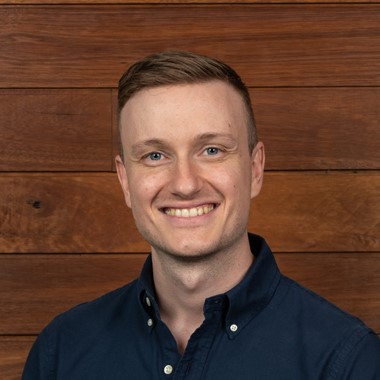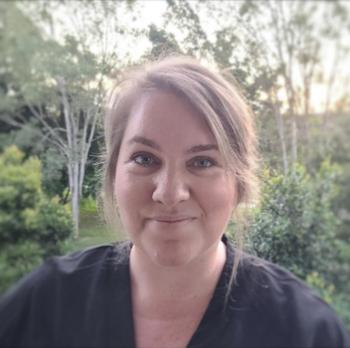 Teyl Engstrom
Project Manager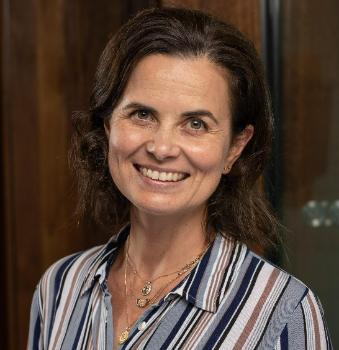 Jodie Austin
Clinical Informatics Director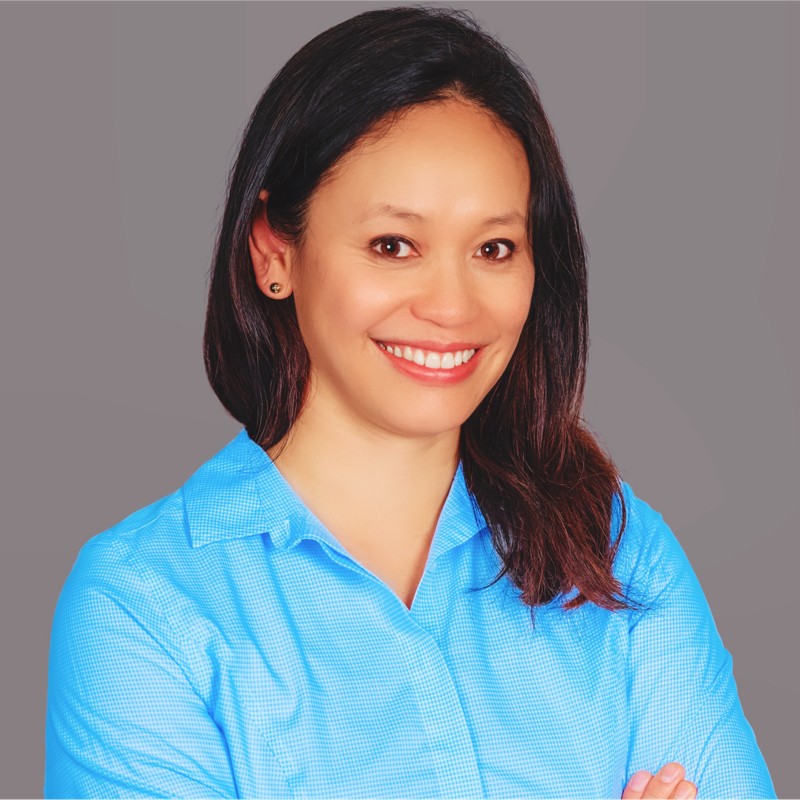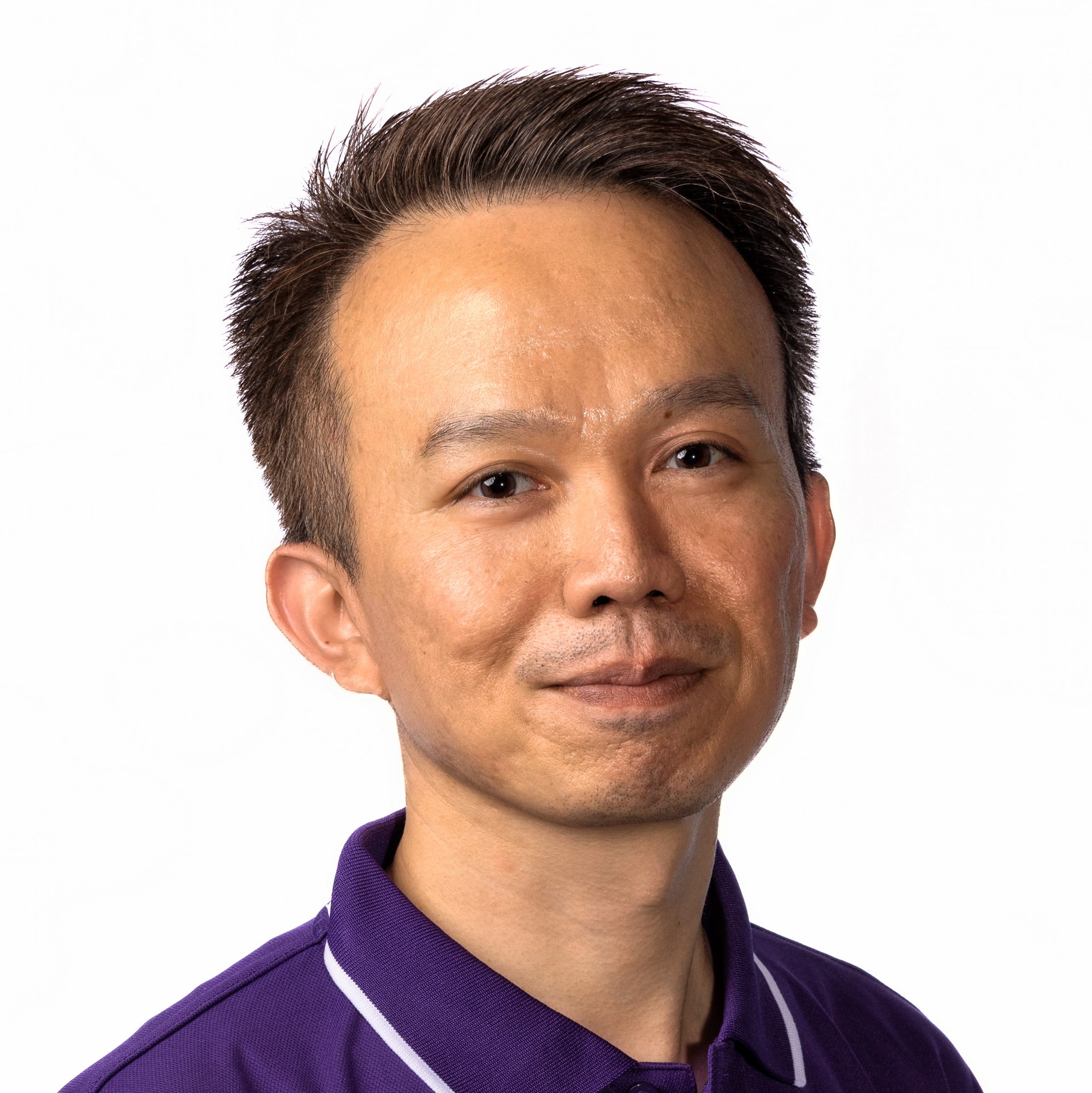 Han Chang Lim
Data Manager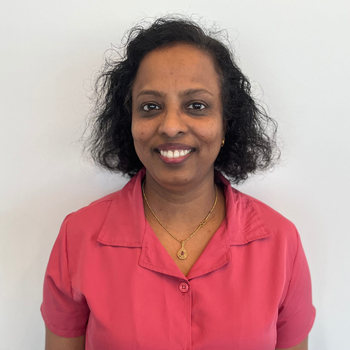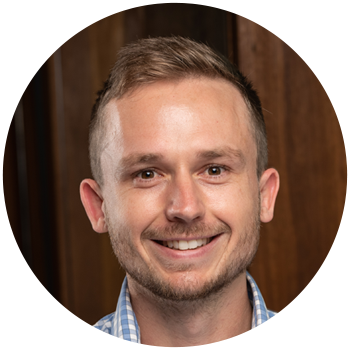 Josh McRae
Clinical Informatician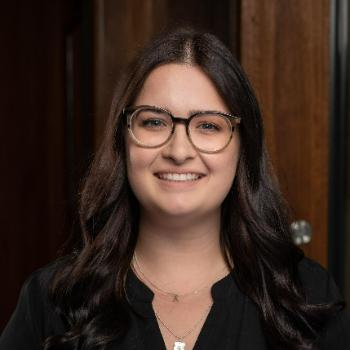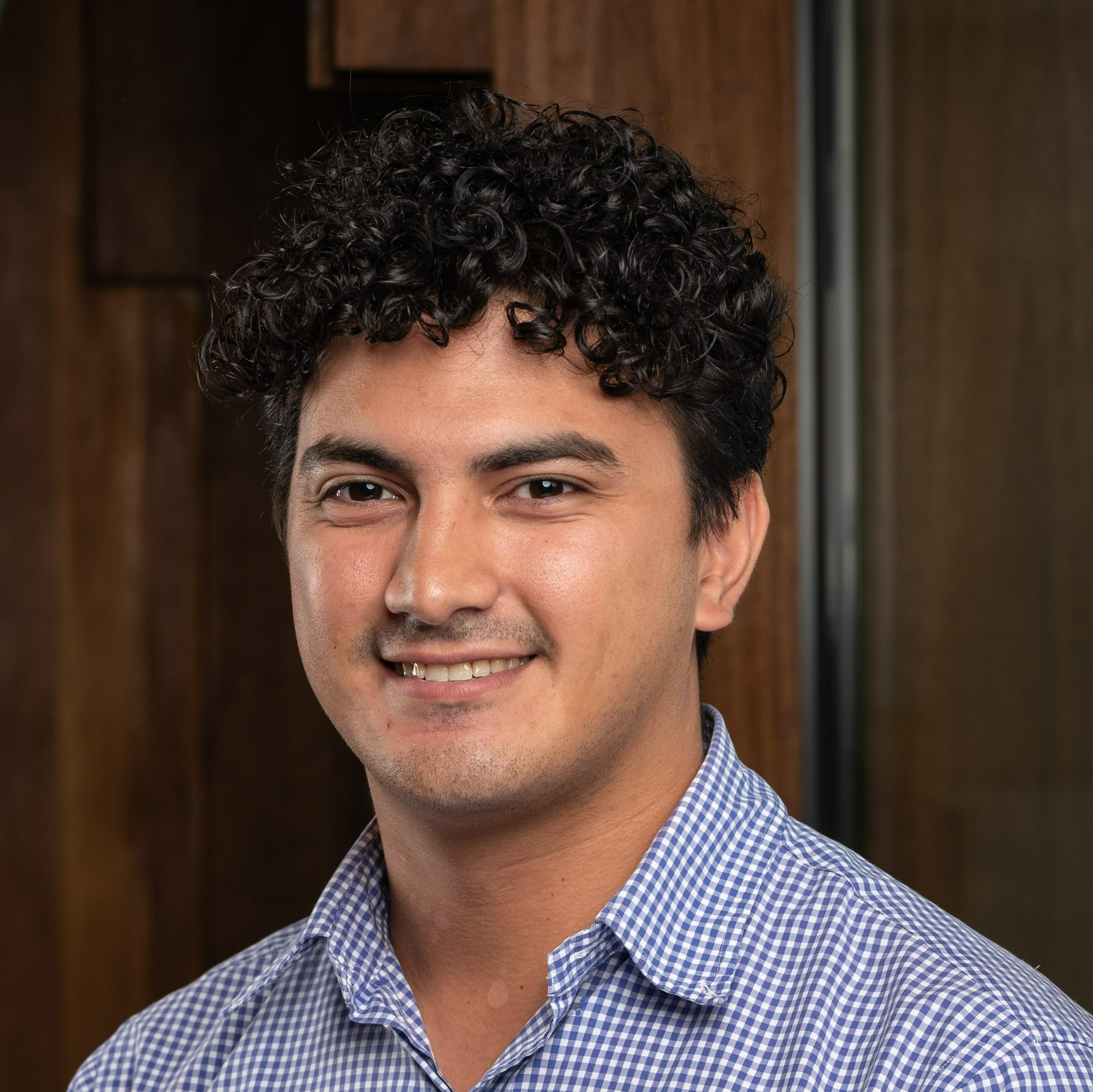 Our Partners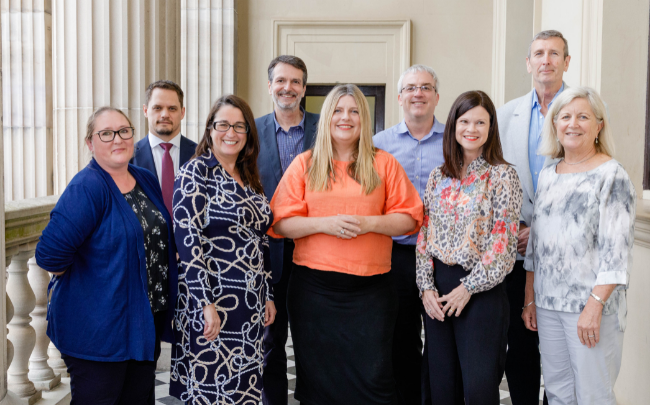 QDHeC members
We thank and acknowledge academics from six UQ faculties who collaborated to support the objectives of the Digital Health Research Network, and who are  now members of QDHeC.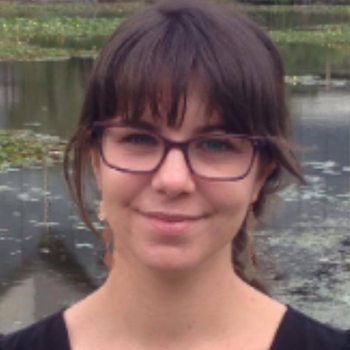 Dr Amelia Radke
Centre for Policy Futures
School of Business